How-To
Simple Techniques for Applying Varnish
Varnish is the durable topcoat. Learn some pro tips on how to apply it.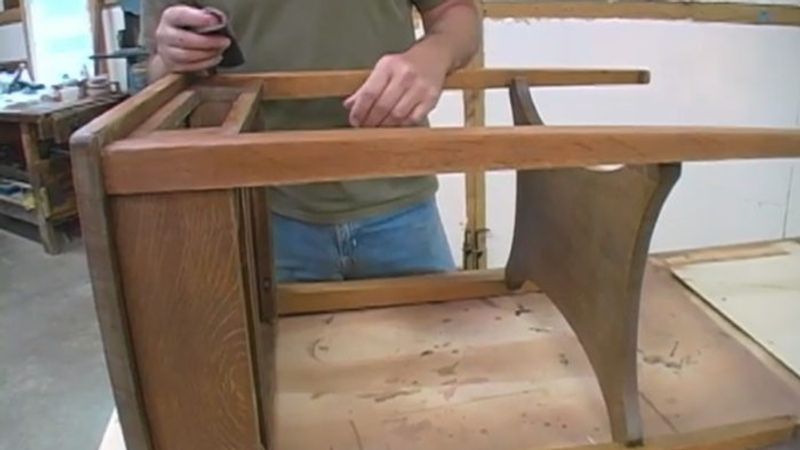 Gina Eide and Michael Dobsevage
Varnish is a durable finish that stands up well over time. Applying it to a finished piece, whether you're refinishing it or starting from scratch, can be tricky. In this video professional finisher Peter Gedrys shows how to apply a topcoat of varnish to a table, sharing valuable tips along the way.
A big issue with varnish is that it dries slowly and attracts airborne particles like a magnet. To keep dust down, Gedrys says you should clean your shop the night before finishing and sprinkle water on the floor the day you plan to varnish.
Other professional finishers use a variety of brushes for varnishing, but Gedrys reaches for a simple foam one. It holds the varnish well and doesn't leave brush strokes. There are a variety of varnishes on the market. To learn how they compare, watch this short video sidebar.
About the Video Series

Expert finisher Peter Gedrys, of East Haddam, Conn. guides you through all the steps of refinishing furniture from stripping an old finish to putting the final touches on a new one. Watch this segment and then find video links for the other steps in the refinishing process below.