Video
Build a Garden Bench: Designing for the Outdoors
Get advice from furniture maker Hank Gilpin on wood selection, joinery, finishing, and more when designing a piece for the outdoors.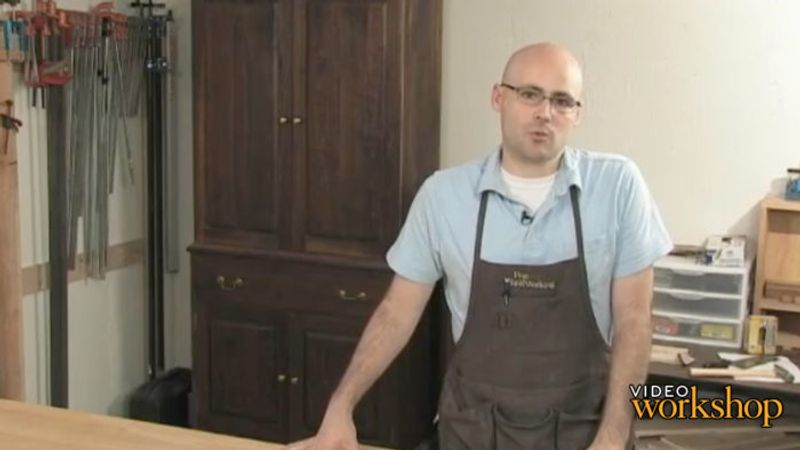 Fine Woodworking
In this video workshop, Matt Kenney shows you step-by-step how to make an elegant garden bench. We'll start with a trip to meet furniture maker Hank Gilpin who'll give some advice on designing furniture for the outdoors. Then Matt takes you back to his shop for in-depth instruction on making the bench.
Tight-fitting mortise-and-tenon joints are key to a sturdy outdoor bench. Matt shows a simple method for routing all the mortises using a collection of handy jigs. He also demonstrates two ways to cut tenons and gives tips for shaping all the curved parts.
In this first episode, expert Hank Gilpin gives advice on wood selection, joinery, finishing, and more.
Produced by: Gina Eide; Video by: Gary Junken; Editing by: Tom Olivares
Download the plans for this bench from the Digital Plans Library. Plus, browse 100+ other plans available for members only.