Christopher Miano's Squiggles
Christopher Miano blends sculpture with furniture in a line of furniture designed to make you smile.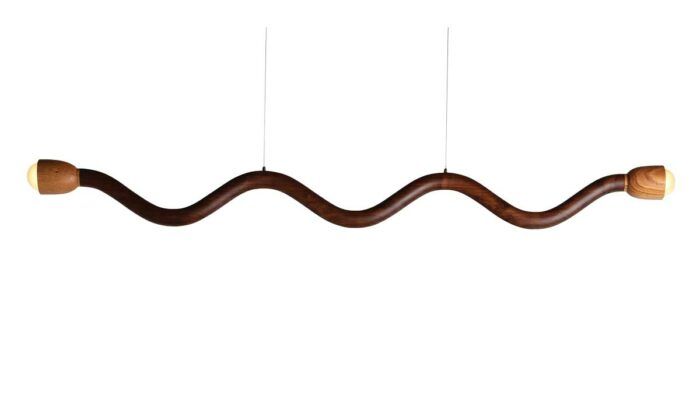 Working out of a shop in Union City, N.J., Christopher Miano found a profitable niche making everything from custom furniture on commission to decorative props for photographers. But when Covid struck and work got tight, Miano decided to build a line of speculative furniture, aiming to blend sculptural ideas with good craftsmanship. "I wanted to design something that lightened the mood in that difficult time," he says, "something that would bring a smile to your face—and make you wonder how it was made." With his suite of squiggly furniture, whose serpentine shapes are sawn from the solid and routed round, he's done just that.
—Jonathan Binzen
Photos: Joseph Kramm