The Merits of Shop Class
Bob Miller argues that the purpose of shop class is not to create woodworkers or welders, but instead to help bring revolutionary ideas to fruition.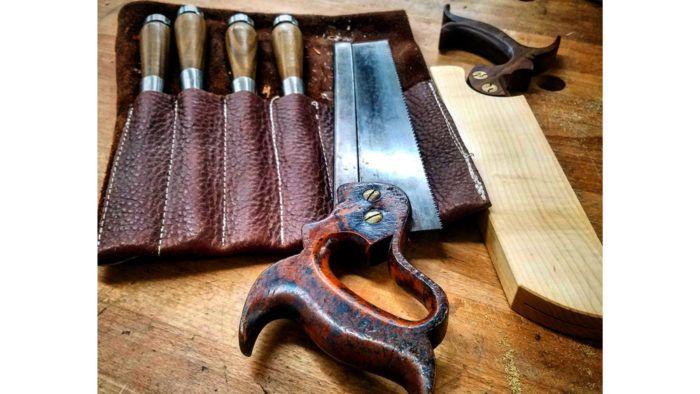 The purpose of shop class is not to create woodworkers or welders. In the same way, the purpose of English class is not to create writers, nor is biology class taught with the single goal of creating doctors or scientists. Certainly some of the students in these classes will find that they have discovered their life's work, but for the majority it is simply a class, part of a general education in a broad range of fields.
Really and truly, when was the last time high-school biology was pertinent to your life? Chances are it was right around the time the high school exam came around.  So why do we teach these academic subjects knowing that the actual knowledge imparted in the class, practically speaking, will not be used again? The answer is simple. The purpose of biology class is to allow everyone to have a basic understanding of biological processes, so that when we are at the doctor or taking medication we have a rudimentary understanding of the importance of the doctor or the pharmacist.
Shop class is no different.
So why did we, as a culture, from the 1990s forward begin to think that the purpose of shop class was to create woodworkers, welders, or other laborers—and since not everyone was going to be a woodworker or welder, we no longer needed shop class?
This has been a real loss. Shop class is intended to create a basic understanding of the capacity that all human beings possess to create, build, and influence the physical world around us, as we have for thousands of years. Without shop class and without the basic knowledge of our own capacity to build and influence the world, we are stunted. We are unable to realize the potential of the tools at our disposal to bring incredible, beautiful, and revolutionary ideas to reality through the built world.
I propose that we commit ourselves to relearning the importance of shop class. We should return shop class to a place of prominence in our education system, and thereby reclaim our heritage as a civilization of builders, creators, and the architects of our own built world.