STL 132: Kickback, and why you should trust your gut before you cut
Advice for putting together a hand-tool kit, and some solid advice on picking hammers and mallets for woodworking. Plus, a question about contrast and smooth moves and favorite furniture.
---
Articles discussed in this episode:
Garrett Hack – The Right Way To Use Contrast
Jon Binzen – Uncommon Arts & Crafts
Kevin Rodel and Jon Binzen – Arts & Crafts Furniture – Book
Michael Fortune – Five Essential Bandsaw Jigs
All Time Favorite Furniture of All Time… for this week:
Mike:
Bern Chandley's chair
IG – @bernchandleyfurniture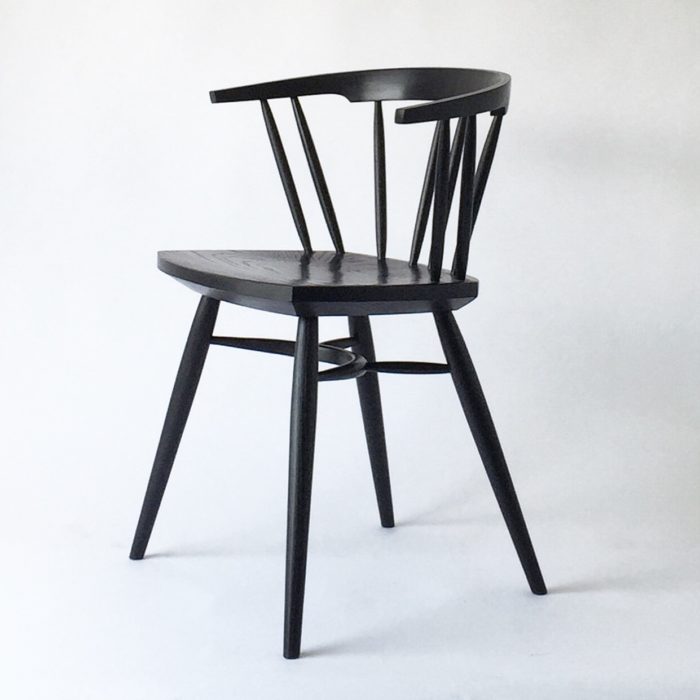 Matt:
Charles Rennie Mackintosh's Mirror
Tom:
Heide Martin's Splint Peg Cabinet
IG – @heidemartin
---
Tom McKenna
Editor

Michael Pekovich
Executive Art Director

Matt Kenney
Special Projects Editor
---
Every two weeks, a team of Fine Woodworking staffers answers questions from readers on Shop Talk Live, Fine Woodworking's biweekly podcast. Send your woodworking questions to shoptalk@taunton.com for consideration in the regular broadcast! Our continued existence relies upon listener support. So if you enjoy the show, be sure to leave us a five-star rating and maybe even a nice comment on our iTunes page.