Kreg - Kreg Foreman DB210 Pocket-Hole Machine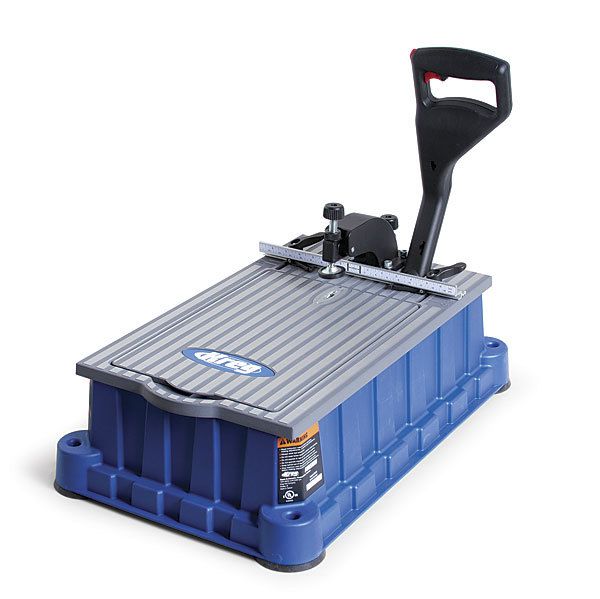 Kreg Improves Pocket-Hole Machine
I have been using a Kreg Foreman pocket-hole machine for eight years, and have always liked it because it cuts pocket holes very quickly. But the new Kreg Foreman DB210 beats it, hands down. It is much easier to set up and operate, and it costs half as much as the old model. That's amazing.
Here's what I like about the DB210. The clamp height and drill depth are controlled by locking screws that can be adjusted without opening the machine, which allows you to work more quickly. Bit changes and fence adjustments are made without tools and are quick. It has a tape and two built-in stops. The handle, which looks a lot like a miter-saw handle, is comfortable and has an integrated switch. Finally, when hooked up to a shop vacuum via the 1-1/4-in. port, dust collection is very effective, keeping the worktable clean.
I do have two small complaints about the DB210, but neither would keep it out of my shop. First, burrs created on the bottom of the workpiece when a pocket hole is drilled can catch on the grooves machined into the aluminum top. Second, the fence's stops did not retract fully behind the fence's face, and workpieces can catch on them.