Screw Threads in SketchUp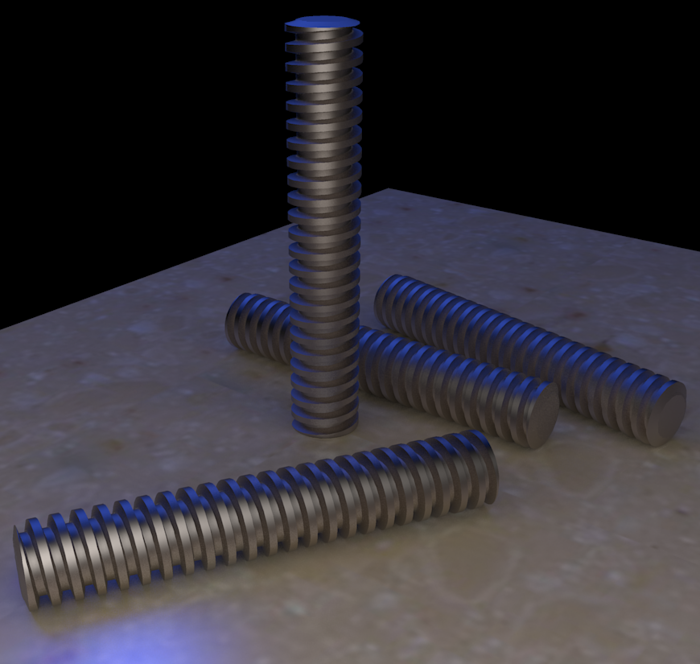 Last week I had an e-mail conversation with a fellow who has been doing a bunch of 3D printing. He is working on an adaptor for something in his shop and wants to print a threaded part. He was looking for a way to draw the threads in SketchUp. I played with several methods for drawing these. Some of the methods got to be quite convoluted but I finally hit on something I think works well with relatively little fuss. It might still be a little tedious in spots but if you make use of components, you'd only need to draw the thing once. Just make sure you save the components for later use.
I used three plugins in this video. They are, in order of appearance, Draw Helix, Upright Extruder and Solid Inspector. Draw Helix is no longer available but you can use the Helix tool from Curve Maker. These are all available through the Extension Warehouse so if you are using V2013, 2014 or later , you can download and install them automatically under Window>Extension Warehouse. 
–Dave