UPDATE: A Lesson Plan for Wood Turning by James Rodgers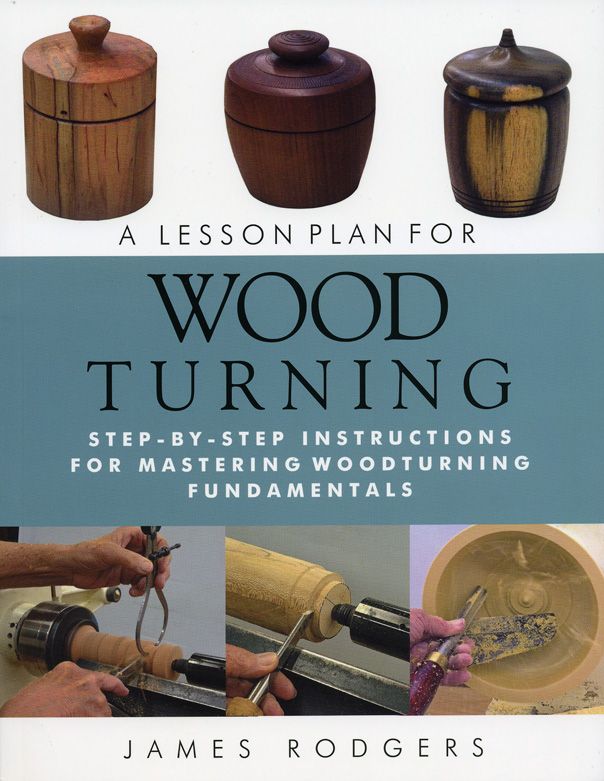 A Lesson Plan for Wood Turning
Linden Publishing, Inc. 2014.
$19.95; 112 pp.
TonyT won a copy of this new book.
Author James Rodgers has been teaching woodturning for over a decade. He took that experience and wrote the book A Lesson Plan for Wood Turning to provide step-by-step instruction for beginning turners. The book is designed as a self-directed course in woodturning safety, tools and techniques and builds upon itself with each skill and project. The projects focus on skill development and are documented with over 200 color photos so the student will see proper cutting motions and positions. This book would also make a great guide for teachers.
TonyT is the lucky winner. His comment was chosen at random.

Be sure to check in for more give aways. Next up is Taunton's Outdoor Wood Projects.