7 Secrets of Steam-Bending
Bend furniture parts perfectly without fail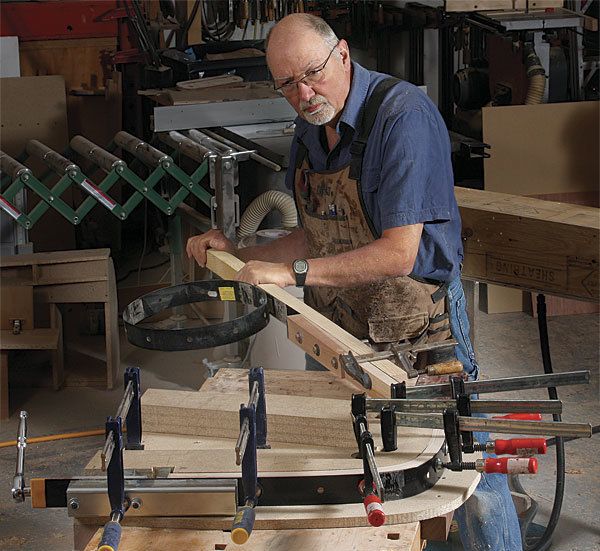 Synopsis: Learn to produce astonishing curves in your furniture using steam-bending. Michael Fortune demonstrates how to bend wood without breaking it, using a steambox and a bending form. Fortune explains why air-dried lumber is better, and why a compression strap is the go-to tool if you want serious curves in your furniture. He also gives pointers on proper temperatures and times in the steam box, in the compression strap, and while clamped and drying. Learn how to make a simple clamping form, and to build your own simple steambox. Spend some time exploring the world of steam-bending and you will soon take your projects to a new level.
There are three ways to make a curved part from solid wood. You can cut it out of a larger block, laminate thin plies over a form, or bend it over a form using the magic of deep heat. I prefer bending,…
Start your 14-day FREE trial to continue reading this story.