Essential Milling Machines
A successful woodworking project begins with stock prepared at the jointer, planer, and tablesaw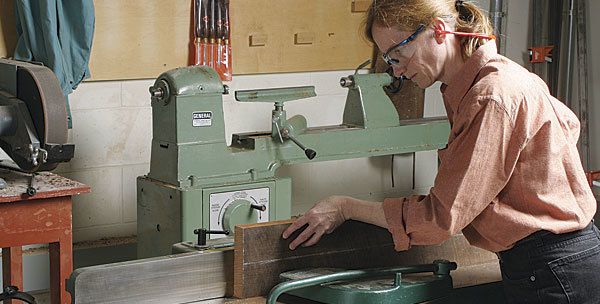 Synopsis: Before you can begin any woodworking project, some preliminary work is in order. That work, called milling, is done with the jointer, planer, and tablesaw. When you're done, the six surfaces of each board—two faces, two edges, and two ends—should be flat and straight, with all the corners perfectly square. Learn how to use these essential machines to turn rough lumber to beautiful boards worthy of your projects.
Imagine trying to build a skyscraper from bent or twisted beams. It would be an overwhelming challenge, if not downright impossible. Woodworkers face the same dilemma when they try to work with boards that have more curves than straight lines. It's a common problem, because almost all boards we bring home from the lumberyard or home center have at least some measure of warp. And once they acclimate to the humidity level in your shop, they tend to…
Start your 14-day FREE trial to continue reading this story.