Shop Talk Live 4: Dueling Cabinets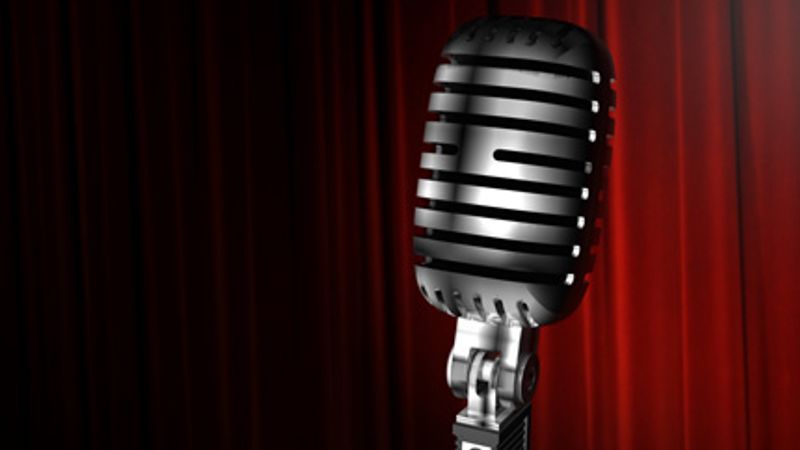 Every two weeks, a team of Fine Woodworking editors gather together to "talk shop," and answer reader questions. You can watch the archived video here or catch Episode 4 as a podcast on iTunes.
Be sure to send your woodworking questions to [email protected], or just click on the image at left. We'll select the questions for each podcast out of the many that arrive in our in-box every week.
Shop Talk Live: Episode 4
This week, FWW art director Mike Pekovich and senior editor Matt Kenney take the hot seats while editor Asa Christiana skips out, opting to sip on champagne-coolies while on a much-deserved vacation. In this week's "What are You Working On" segment, Mike and Matt each brought on in a recently finished cabinet project. Click the photo at left for a full-size view.
Matt's cabinet is built of cherry, with an interesting use of end grain veneer on the drawer fronts. Mike's, on the other hand, is built from white oak, with some spalted brown oak drawer fronts.