Using Google Docs to Collaborate & Get Organized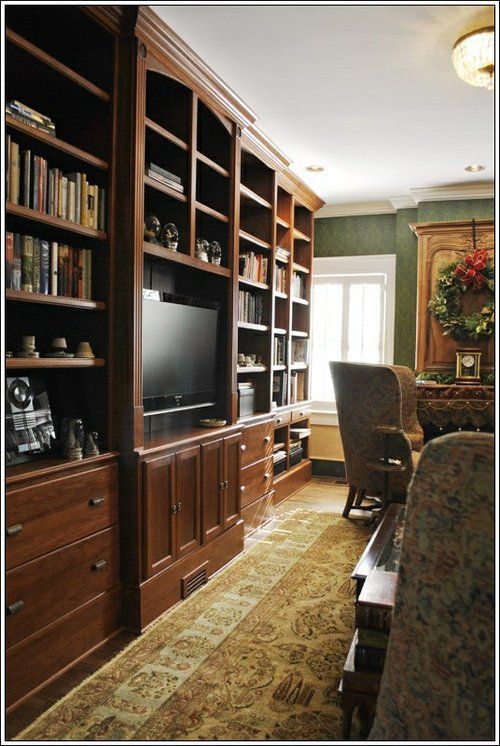 An informative article written by CustomMade guest blogger Doug Turner of Turner Custom Furniture. Doug is a very talented woodworker as-well- as a savvy businessman. Doug likes to share his business and marketing tips with other craftspeople in order to help them run efficient, successful businesses.
Think of Google Docs as an online version of Microsoft Office, but simpler to use, and best of all, free. It doesn't have many of the great formatting features Word or Excel has, and I wouldn't recommend it for writing your next novel, but it does have a few features Office doesn't have. Chief among them is the fact that it's web based. As the author of a document, you'll be able to access it anywhere you have internet access, on a variety of devices, without saving it to a flash drive or emailing it. Best of all, several people can collaborate on a document at the same or different times. As the author, you'll be able to share documents, and specify who has rights to edit.
Google Docs is an expanding suite of applications, which allows the creation of:
Documents
Spreadsheets
Tables
Forms
Presentations
Drawings
None of these applications is extremely complex – for instance, the drawing program is not Sketchup. It's sort of like Microsoft Paint, but again, it is web based, meaning you can sketch in real time while someone watches and sketches on the same drawing at the same time, which is very useful.
For the most part, I use the document and spreadsheet applications to create:
Day, week and month plans to share with employees, business partners and subcontractors.
Cut lists
Rough accounting spreadsheets, meaning a quick view of who is getting paid what and when for each job, sales tax liabilities, subcontractor payments etc. I don't recommend it for full fledged accounting, but it's nice to be able to have a quick view of job income, sort of like a web based dry erase board.
Employee manuals
Vendor contact information spreadsheets
Contracts
Presentations
Fabrication standards
Project drawings and notes
Google Docs enables authors to organize documents into collections, which can of course be shared. You can also print and create multi page PDF files, as well as a variety of other document types. This feature is found in an odd place – don't look for Save As. Click on File – Download As.
Getting Started

One of my favorite things about Google Docs is that I never lose anything I create (either from a total system crash or simply because my computer filing system is close to nonexistent). Google Docs is part of a new trend in computing called the Cloud. Cloud computing refers to a system wherein individuals use stripped down terminals, and access programs and file storage through the internet. There are pros and cons to this, but that is another story altogether.