Williamsburg hand-tool conference almost sold out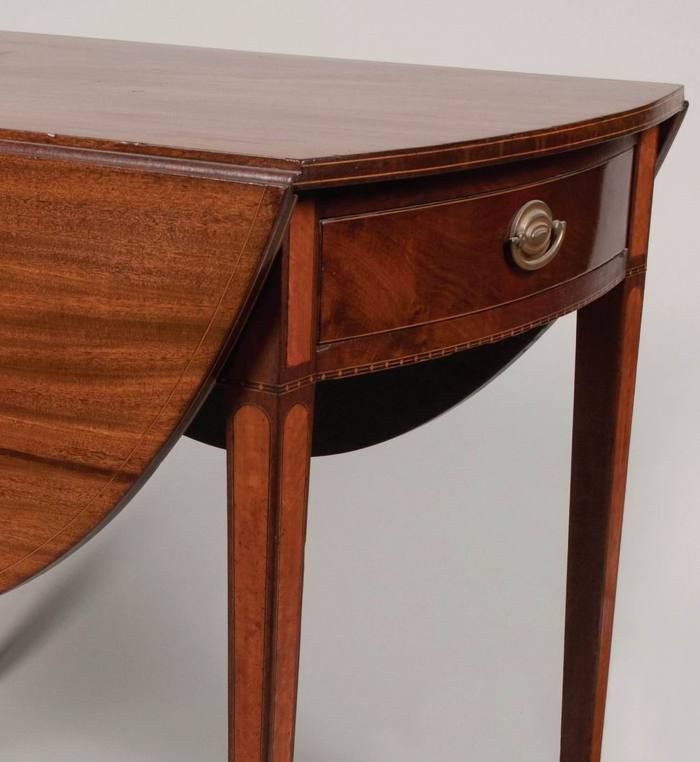 If you are a fan of period furniture or just a hand-tool nut, you'll love the conference that FWW co-sponsors every January at Colonial Williamsburg. The country's best makers, including experts from Williamsburg's own reknowned woodshop, reproduce masterworks of American furniture by hand, right before your eyes, with closeup cameras catching all the action. You get plenty of chances for Q&A, plus you get to hang out with other people who share your passion for furnituremaking. The setting is gorgeous, the mood is casual and welcoming, and people tend to return again and again. Every year I ask for a show of hands by repeat customers, and the vast majority of hands goes up.
This year the focus is on the furniture of George Washington's Mount Vernon estate, with guest cabinetmakers Dan Faia of The North Bennet Street School and Jeff Headley and Steve Hamilton of Mack S. Headley and Sons reproducing dining chairs, a Pembroke table, and more. Click here to download the brochure, and here to register. Session Two is sold out already, but there is still room at Session One. I guarantee you'll love it–I'll be there to catch heck from you if you don't.
Dan Faia of Boston's famed North Bennet Street School will reproduce a Pembroke table like this one.
And Jeff Headley will work on side chairs like this masterpiece made by John Aitken of Philadelphia in 1797.
This year's focus is the furniture at Mount Vernon.
Williamsburg's own master joiners and cabinetmakers join in, using pieces from Williamsburg's amazing collections.