Make Strong, Simple Joints with Dowels
Dowel joints offer a simple, strong way to make fine furniture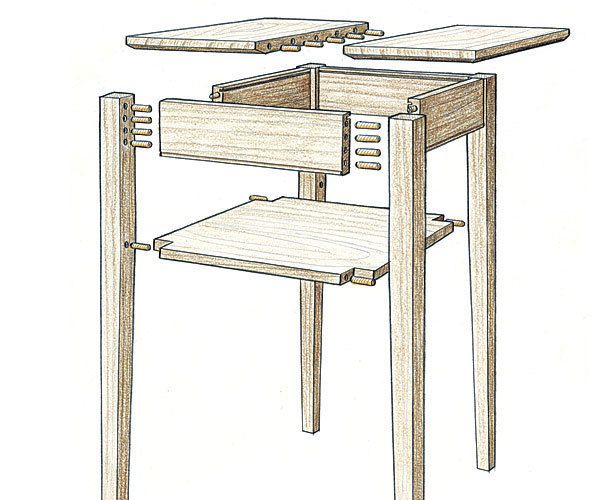 Synopsis: The lowly dowel joint may be the most undervalued, underused joint in woodworking. It owes that reputation to decades of bad, factory-made furniture. But done right, the dowel joint is a simple, strong way to  make fine furniture, and often is the best solution when other joints don't work. Use it to align panels, substitute for a mortise-and-tenon, and as a solution in tight spaces where traditional joinery would be cumbersome.
---
In all of woodworking, no joint is as undervalued or underused as the one held together by the lowly dowel. Why? The answer lies in a mountain of broken chairs and cabinets. Decades of bad factory-made furniture have given the sturdy little peg a rickety reputation. But savvy pros know better. Dowel joints offer a simple, strong way to make fine furniture, and they often succeed where other joints can't. Dowels are easy to use in part…
Start your 14-day FREE trial to continue reading this story.