The Language of Furniture Construction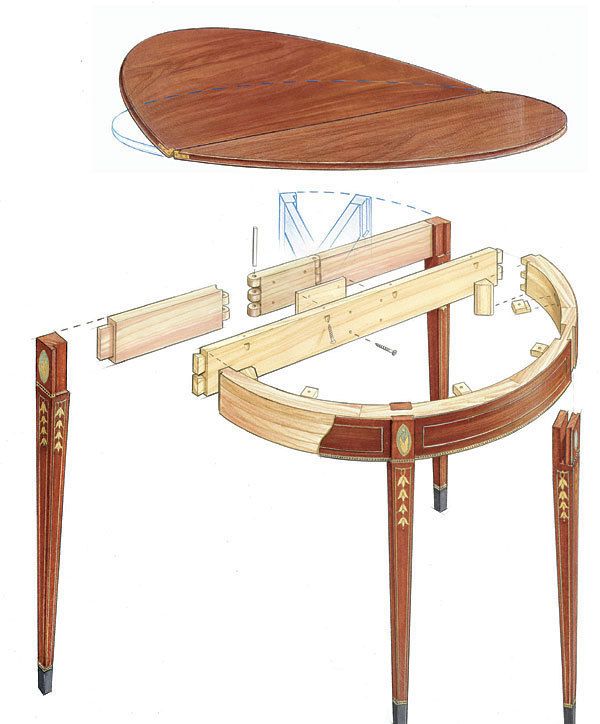 Synopsis: Do you know the difference between a runner and a kicker? A rail and a stile? Here's a short visual glossary of furniture parts that can also serve as a readers' guide to Fine Woodworking. It includes the parts of tables, case pieces, and chairs, so you'll never be left grasping for the right term when it comes to describing your work.
From Fine Woodworking #220
An old Czech proverb says that to learn a new language is to gain a new soul. That transformative power also exists in woodworking, where the craft's dialect can seem as bewildering to the newcomer as a foreign tongue. Grasp it, though, and you'll begin to see and think in new ways.
Like any craft, woodworking has specialized terms for its tools and techniques. It is full of everyday words that live different lives in the woodshop—from frogs and fences…
Start your 14-day FREE trial to continue reading this story.