Roland Johnson's Complete Illustrated Guide to Bandsaws hits the stands!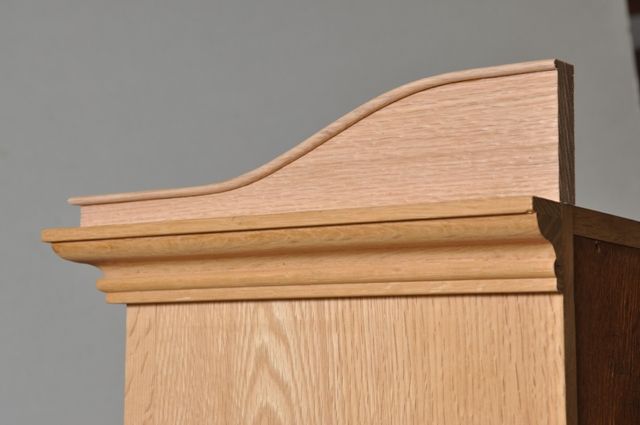 Hey, I finally got the book done and you can have a copy of my superb, complete, comprehensive, incredibly entertaining book right now! All kidding aside, I'm really happy with the book and it has a ton of good information and some really foolproof setup procedures. Read the book and end your bandsaw woes.
Here's a tip: Sawing resinous woods such as pine requires a blade with large gullets to effectively evacuate sawdust from the cut. Low-pitch hook-tooth blades are the best.
http://store.taunton.com/onlinestore/item/tauntons-complete-illustrated-guide-to-bandsaws-roland-johnson-071259.html