UPDATE: Book Giveaway: Wharton Esherick Studio & Collection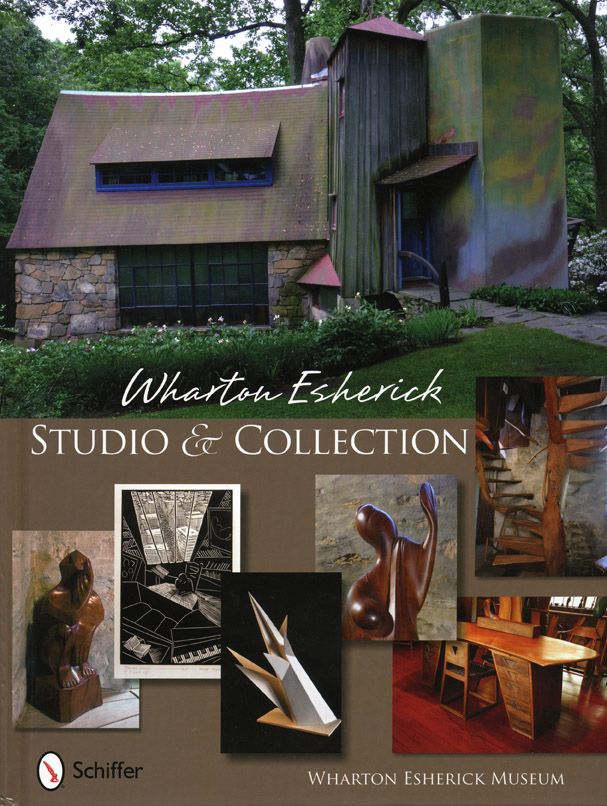 Wharton Esherick Studio & Collection
edited by Paul Eisenhauer, PhD
Schiffer Publishing, 2010.
$19.95; 96 pp.
Wharton Esherick Studio & Collection
documents, with color photography, more than 130 paintings, woodblock prints, sculpture, and utilitarian objects found at the Wharton Esherick Museum in Pennsylvania. Esherick's work has made him an inspiration to fine woodworkers worldwide, and he has been called the dean of American craftsmen and the godfather of the Studio Furniture Movement. This book features a wide range of objects found at the museum and gives you a good look into Esherick's work. I think this is a cool book.
Lucky CraigFr is the winner. His comment was chosen at random.
Check back later to read his review of the book. And stay tuned for more giveaways.