A Visit to the Design Doctor
Hank Gilpin has the answers for 3 frustrated furniture makers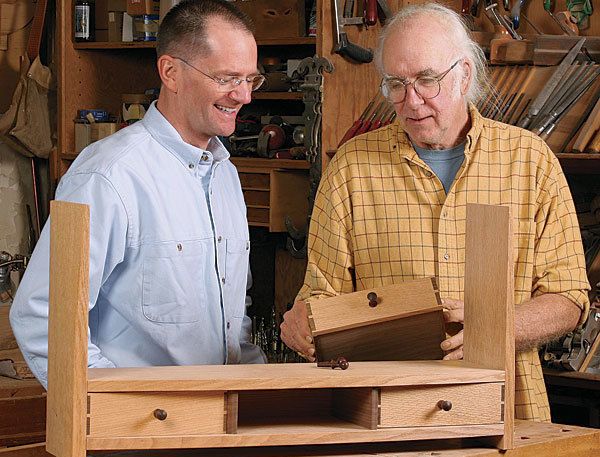 Synopsis: Three eager and thick-skinned woodworkers who wanted help with their designs. One gifted furniture designer. Put them together and you get a learning experience like no other. We helped three readers who wanted to step up their furniture designs get one-one-one critiques from designer Hank Gilpin. Listen in on what he told them, see his suggestions on improving their designs, and you'll come away with ideas that will improve your designs, too.
There are two big challenges in furniture making: mastering the craft's tools and techniques, and developing one's sense of design. Many of us spend most, if not all, of our time tackling the first. That's a shame, because all the technical skill in the world cannot save an unattractive piece of furniture.
That's what led me to ask Hank Gilpin, an accomplished furniture designer and maker, to help some of our readers by…
Start your 14-day FREE trial to continue reading this story.