Two-Speed Bandsaws are Overkill for Woodworking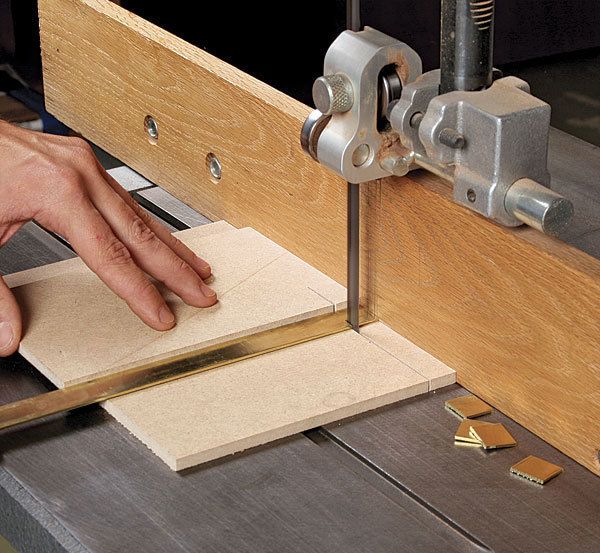 Q:
I've seen several woodworking bandsaws with two speeds. When should the slower speed be used and when the faster one?
Dick Schamberger, Painesville, OH
A:
The faster speed is for woodworking. The slower speed is actually for cutting non-ferrous metals like brass, copper, and aluminum. Typically, the slower speed is not slow enough to cut hard metals like steel. Don't bother buying a two-speed bandsaw, unless you plan to do metalwork regularly. For occasional cutting on non-ferrous metals, you can use a woodworking bandsaw equipped with a regular tooth, 14-tpi (teeth per inch) woodworking blade.