Woodworking Tips Have a New Home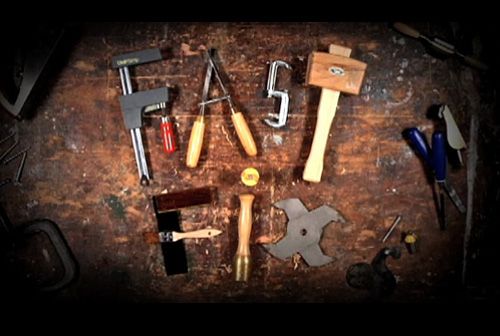 Need a quick solution for a common shop problem? Are you in search of a fast and simple way to perform what might otherwise be a slow and laborious operation? Well, you've come to the right place.
Fine Woodworking's Fast Fix video series is the new home for video quick tips and timesavers that will make life at the bench easier and more enjoyable. Every month, Fine Woodworking editors and contributors will be offering up quick overviews on a variety of nifty shop nuggets that cover everying from easy-to-build woodworking jigs, to little-known shop secrets.
Join Fine Woodworking contributor John White for the maiden episode and learn how to build a super-simple miter saw stand that's easy on the wallet and great for tight spaces. And don't forget to check back in the coming weeks for new topics including:
• A smarter stop block
• Unlocking sliding dovetail keys
• Cleaner crosscuts on small stock
Brush up on your shop skills