Shaping Wood by Hand
A few tools let you create any shape imaginable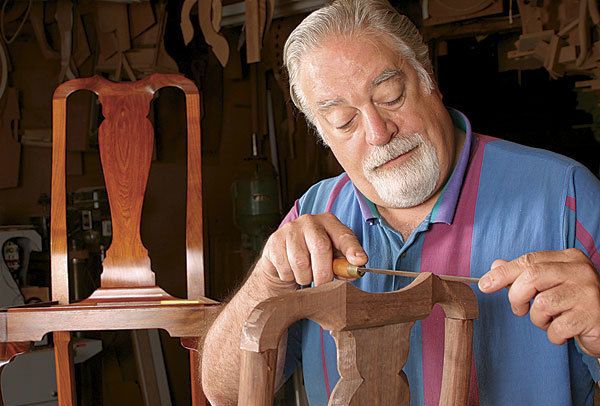 Synopsis: Even if you have an impressive stable of power tools at your disposal, sometimes it is easier and quicker to shape wood the old-fashioned way. Used for generations because they are efficient, the spokeshave, rasp, bench chisel, and scraper are still the best and often the safest tools for a wide variety of shaping jobs. Alfred Sharp demonstrates how to shape wood quickly and accurately using a spokeshave, and how to tune up a spokeshave for the best performance. He also explains how to sculpt wood using rasps and files, carve with a bench chisel, and clean up the surface with a card scraper.
From Fine Woodworking #208
Before the days of portable power tools—or any power tools for that matter—craftsmen were able to generate any shape they wished in any wood. Remarkably, the tools they used—the spokeshave, the rasp, the bench chisel, and the scraper—are still the best tools…
Start your 14-day FREE trial to continue reading this story.