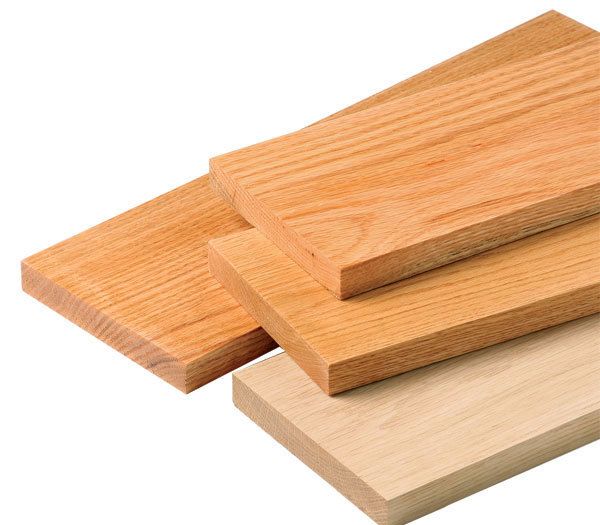 Q:
I recently bought some kiln-dried red oak, but when I jointed and planed it, the underlying wood was gray rather than red. What would cause this, and will it ever turn red?
Steve Pate, Madison , WI
A:
Your red oak, I believe, isn't red oak at all, but white oak. The color you see after jointing and planing is the true color of the wood. Any oak that has a gray cast to it is white oak.
 
It's easy to get confused about red and white oak. Neither is a specific species of tree, but a name that applies to a group of species. There are about nine species in the white-oak group, and eleven in the red-oak group.
Within each group, the species cannot be accurately distinguished from one another, which is why they are grouped together. So, you will find variation within each group. While…
Start your 14-day FREE trial to continue reading this story.