Wood Allergies
A reaction can strike randomly and with little warning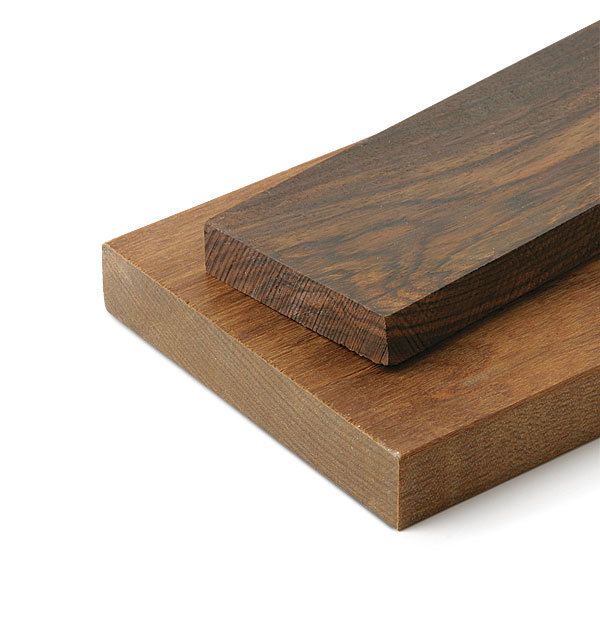 Synopsis: Red, itchy skin. Swelling. Blisters. Asthma. Headaches. Rapid pulse. If you've experienced any of these symptoms after working in the shop, you could be suffering from an allergic reaction triggered by the chemical compounds found in certain woods. David H. Jones, woodshop manager in the Department of Wood Science at Virginia Tech in Blacksburg, Va., explains what symptoms to look for, which woods are most prone to causing allergic reactions, and how to minimize the risk.
From Fine Woodworking #206
The cabinetmakers at ShackletonThomas, a custom furniture maker in Bridgewater, Vt., were excited at the prospect of working with a new wood. A customer had ordered a bedroom set to be made from Australian lacewood. Five workers assigned to the order began jointing, planing, and rough-cutting the boards as normal.
On the third day, one of the workers developed a red rash on his arms that soon turned into…
Start your 14-day FREE trial to continue reading this story.