High Design, Low Price
Michael Fortune's made-for-production chair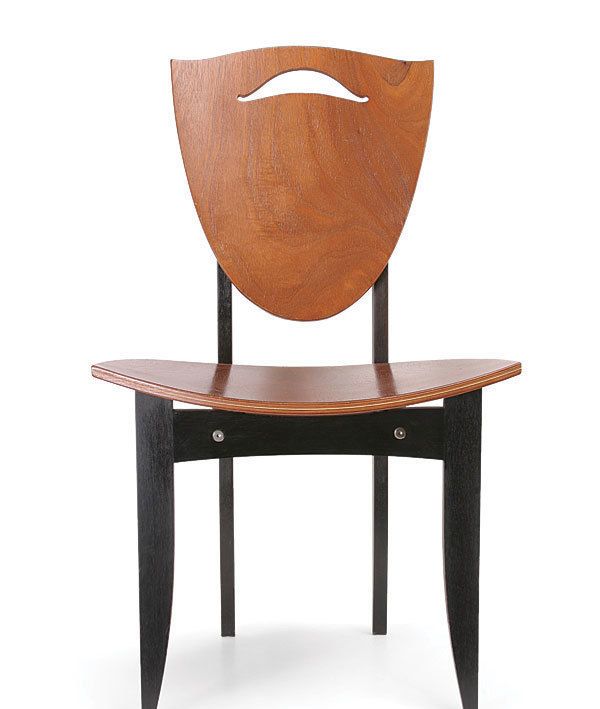 Michael Fortune's chairs (back cover of FWW #205) run the price gamut, but as the sticker price comes down the time and effort invested have to do the same. In this $34 made-for- production chair (right), he also had to accommodate the limitations of manufacturing in a developing country.
Traveling from his studio in Canada to a community in Belize, Fortune provided on-site training, researched the materials available locally (keeping prices down and further boosting the local economy), and worked with the available machinery, which was often low-tech. The design of the chair as well as the production methods got pared down to the basics, and organization was the key to success. Fortune said he appreciated the challenges as a designer and craftsman, and most of the lessons he learned can be carried back into the one-man custom shop.
Packs flat—assembles easily. The chair had to be designed so it could…
Start your 14-day FREE trial to continue reading this story.