Readers Respond to Our Joinery Shoot Out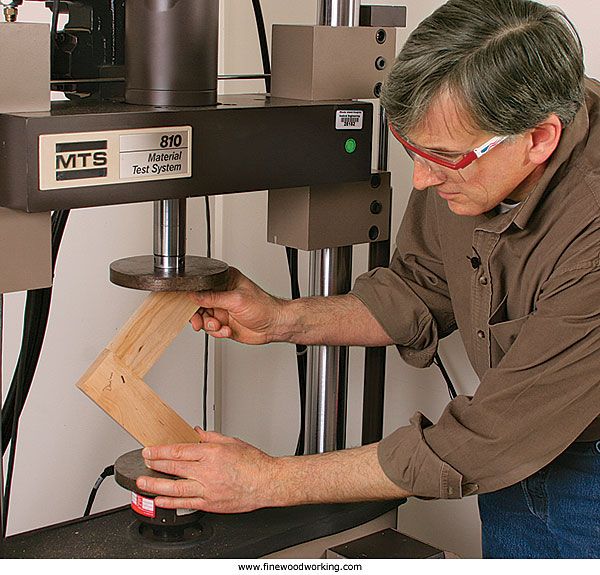 A few months back we published an article in Fine Woodworking that detailed a test we performed on 18 popular woodworking joints to gauge how well they held up under stress. Using expensive testing equipment, a really smart engineer, and a production line of joint makers, we set out to crown the strongest joint.
As you can imagine, the feedback on our test was loud and varied. It sparked a series of conversations in the Knots forum, and we received at least one letter to the editor, which we printed in the magazine and online. Here's a taste of that:
"Your joinery strength test was flawed and biased," writes Jim Lindsay, president of Dowelmax. He argued that the test didn't compare apples to apples, especially where dowels were concerned.
In Knots (our old online forum), one member started a thread questioning the practical application of our test: "Common sense: do individual joint strengths matter so much since there are usually four of them taking the strain anyway, and the weaker ones are still strong enough?" That smart question only prompted a few snarky replies.
Meanwhile, a more analytical thread took shape in the forum prompting a closer inspection of the data: "I found the article very interesting but the 'stats nerd' in me wanted to better understand the results."
With the release of our recent video detailling the test results we wanted to reignite the debate here in the blogs. So post a question or comment to let us know what you think. Operators are standing by…