Illustrated Guide to Drawers
The ideal drawer? That depends. Here's how to choose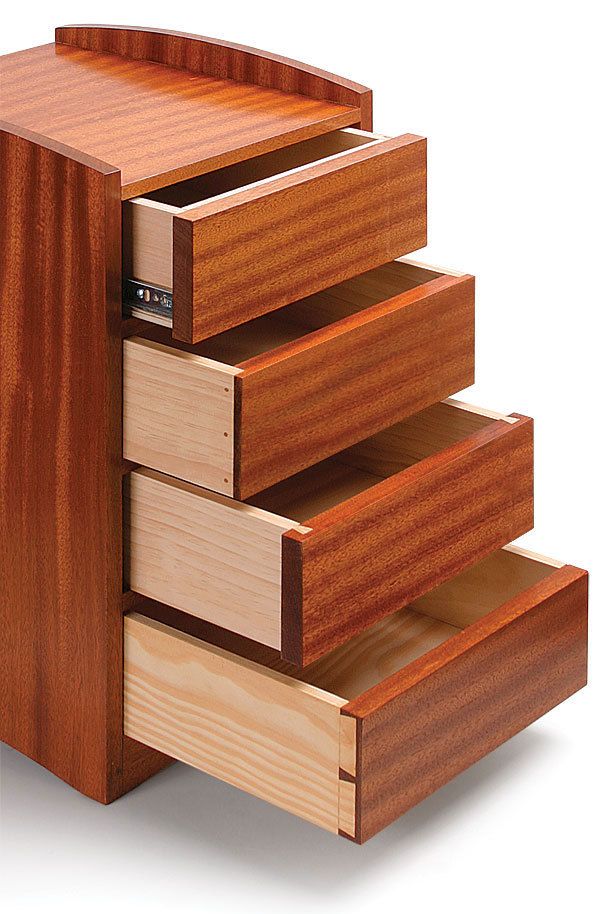 Synopsis: At their essence, drawers are simple things–just boxes that slide into an opening in a case or table. But there are so many different ways to design and make a drawer that it can be daunting. This guide aims to give woodworkers an understanding of the many ways to make a drawer, the various materials available, and which designs are suitable for different uses. From a simple plywood utility drawer with a false front to a solid-wood masterpiece with hand-cut half-blind dovetails joining the front and back, this is a comprehensive guide you'll turn to anytime you're designing a piece with drawers.
From Fine Woodworking #201
Whether it's a tiny drawer in a jewelry box or the wide, deep drawer of a dresser, all drawers are little more than a box that slides into an opening. But there are nearly endless combinations of construction methods that can…
Start your 14-day FREE trial to continue reading this story.