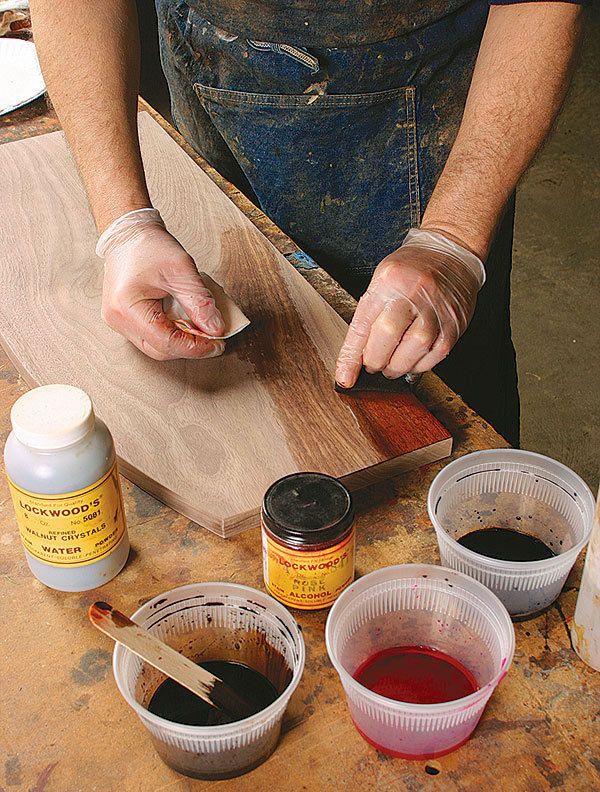 Q:
I have an attractive, wide piece of walnut that I would like to use for a small tabletop. However, it is marred by a streak of sapwood in one corner. Is there a way to conceal it without the repair looking worse than the problem?
Felix Dumas, Chicago, IL
A:
The contrast between pale sapwood and darker heartwood is an issue with both walnut and cherry. With the prices for these furniture hardwoods so high, it doesn't make economic sense to try and exclude all the sapwood from your project. One option is to use the sapwood thoughtfully, making it part of the design. The other is to disguise it. The good news is that there's a quick, simple, and effective way to conceal sapwood. As with all finishing, you'll need a sample board of the same species and ideally from the same board as the workpiece, on which…
Start your 14-day FREE trial to continue reading this story.