The Ultimate Shop Plywood
Build better jigs, tables, cauls, and cabinets with phenolic plywood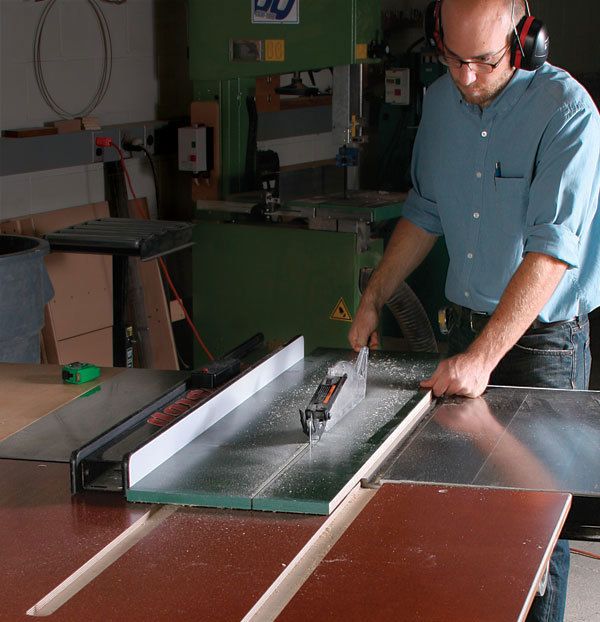 Synopsis: Phenolic-surfaced plywood is simply Baltic-birch plywood with a thin layer of phenolic resin in both faces. But that little layer of resin makes all the difference in the world. This specialty material is ideal for woodworking shops because it is strong, flat, and durable, and its glossy surface is perfect for jigs, cauls, fences, cabinets, and other uses. Any place where you need to run workpieces across a surface is the perfect place for phenolic. Stuart Lipp offers advice on finding, purchasing, and using phenolic plywood to make life easier in your shop.
On my first day working in the pattern shop at Steinway & Sons, I was introduced to a great material that has changed my woodworking. Phenolic-surfaced plywood is Balticbirch plywood that has a thin coating of phenolic resin on its faces. Used in electrical panels and switches because of its stability and strength at high temperatures,…
Start your 14-day FREE trial to continue reading this story.