Dyes Can Do It All
Color bare wood without blotching, tint topcoats, and touch up blemishes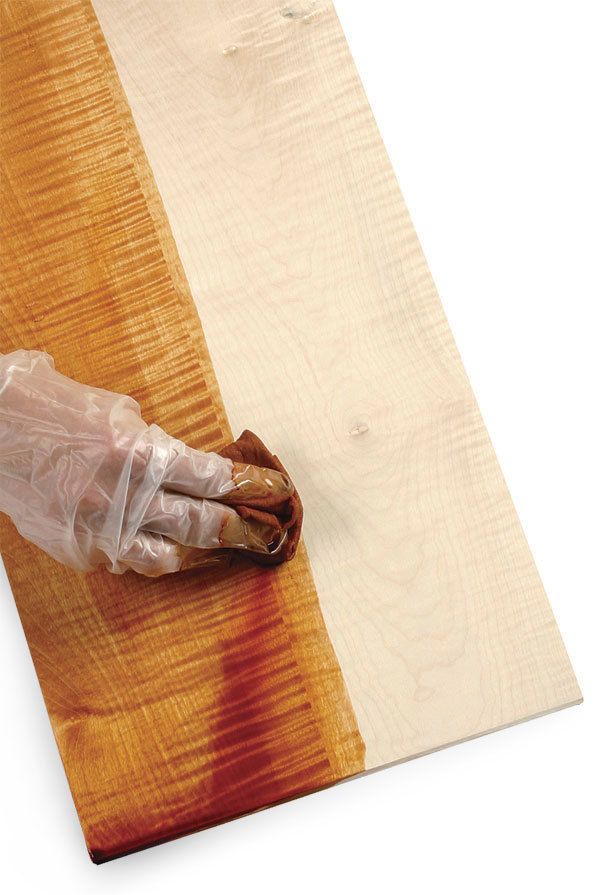 Synopsis: Even the most seasoned woodworker gets nervous when it comes to coloring wood. After all, a piece of furniture that took months to make can be ruined in minutes if the stain doesn't come out right. Finishing expert Teri Masaschi seeks to end that anxiety. Her advice? Switch to dyes. Unlike typical hardware-store pigmented wood stains, dyes penetrate the wood and enhance the figure without covering it. They come in a range of colors, whether you are seeking the rich tones of antique cherry or want to dye a contemporary piece bright blue. Masaschi explains the differences between waterborne, oil-, and alcohol-based powders, non-grain-raising dyes, and dye concentrates, and how to use each type.
From Fine Woodworking #190
Coloring wood strikes terror in the hearts of most woodworkers. After spending six months building a piece, potentially ruining it in an hour is a definite cause for anxiety. Much of…
Start your 14-day FREE trial to continue reading this story.