Cutting Veneer with a Knife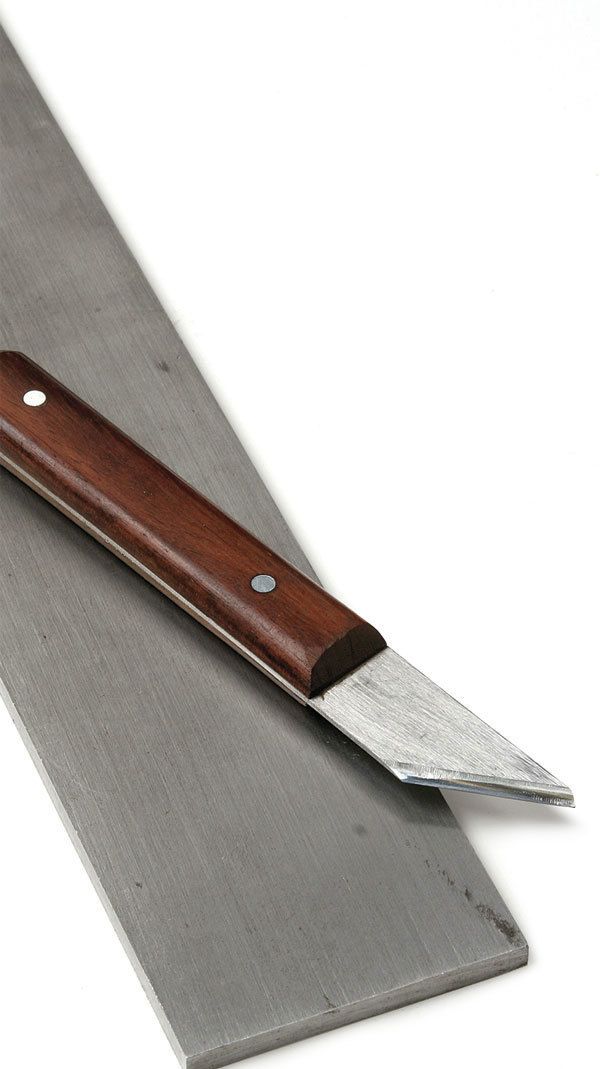 Q:
I would like to try veneering, but I'm put off by how difficult cutting veneer seems to be. Most articles describe techniques that involve special veneer saws, jigs, and fixtures. Must it be that complicated?
George Wilson, Brookyln, NY
A:
Absolutely not. In fact, the process is simple.
First, you need a fence. I use a machinist's straightedge (Starrett makes one; it's sold by GarrettWade, www.garrettwade.com), but any flat and straight length of steel will do, if it's heavy enough to hold the veneer down flat for the cut.
Clamp the straightedge ends to the table, making sure that the veneer extends under both clamps (so the straightedge won't bow up in the middle). If a clamp can't reach the middle of the straightedge, hold that section down with a heavy weight.
The knife must be beveled on one side only,…
Start your 14-day FREE trial to continue reading this story.