Router-Made Bandings
Dress up your work with these unique designs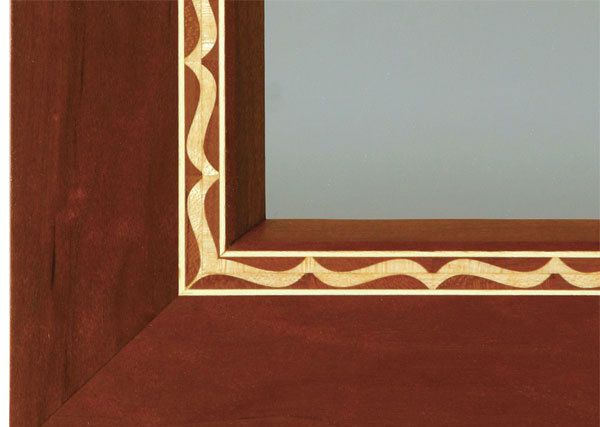 Synopsis: Banding is a great way to embellish solid furniture of any style. If you make your own banding, you can customize it to match a project and make it the style and length that suits you. Mark Arnold demonstrates two bandings that can be made using readily available router bits — a scallop banding that uses a pair of matched beading and fluting bits, and an ogee banding that uses a reversible ogee bit to make either a wide or narrow version. Step-by-step drawings and photographs illustrate the procedure for each.
Most woodworkers associate banding with Federal period furniture, when its primary role was protecting the edge of a veneered panel. However, the use of banding is not restricted to veneered work or to period furniture. It is a great way to embellish solid pieces of almost any style.
The advantages of making your own banding are that you can…
Start your 14-day FREE trial to continue reading this story.