Plastic resin glue more versatile than label says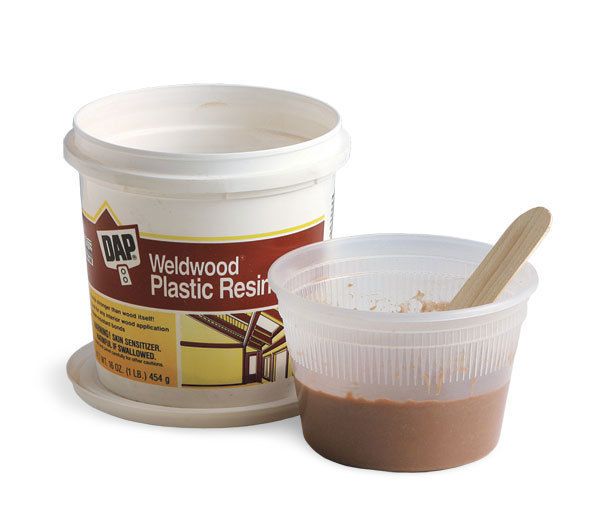 Q:
I used Weldwood Plastic Resin glue to laminate curved chair parts. Will it also work for assembling the chair? The label specifies a required pressure, which won't work on the joints I'm using.
Gary Zimmerman, Bend, OR
A:
According to DAP, which makes the Weldwood glue, you shouldn't have to worry about putting pressure on the joint during glue-up. As long as the glue joint is undisturbed for the glue's full curing time, the bond should be strong. Most glues aren't good gap-fillers, so the pieces should fit snugly. If the joint is sloppy, try using an epoxy, which has a long open time and makes a good bond across a gap.
—Scott Gibson is the author of "Six Essential Glues" (FWW #176, pp. 42-49).