How I Got Started in Woodworking
It all began with a treehouse, says the publisher of Fine Woodworking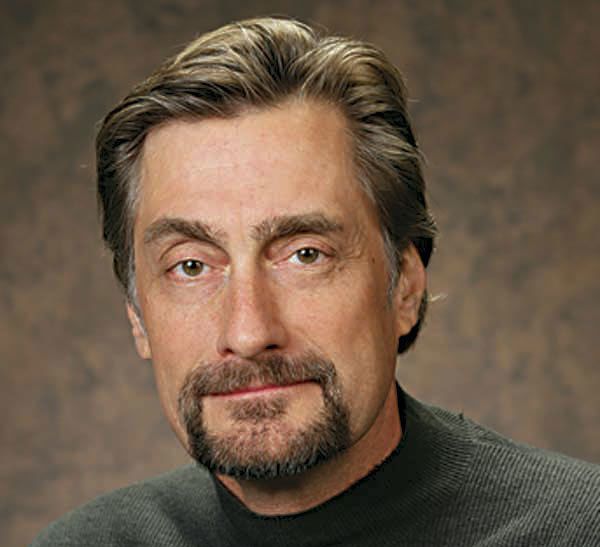 I've enjoyed woodworking ever since I can remember. When I was in grade school, I lived in a new suburban development in Upstate New York, and my friends and I would go scavenging construction sites, first for soda bottles that we would redeem for candy money. Then, pumped up with a sugar high, we would go back for scraps of wood and nails to build tree houses in the rapidly diminishing woodlots.
I recognized early on that I didn't have a knack for architecture, as my tree houses were more prone to collapse than comfort. Still, I was hooked on working with wood. I remember fondly my first tools — a jigsaw and power drill — and the pride I had upon completing my first workbench. I used that bench to build model airplanes and rockets out of balsa wood, generously painted with a powerful chemical that was appropriately called "dope."
College and marriage and becoming a father put woodworking on hold until my mid-30s, when I decided I wanted to build real furniture out of solid wood with joints, not hardware. I started going to garage sales in the hope of scoring some decent tools. High on my list was a tablesaw — I knew that this would propel my craftsmanship to new highs. And finally, one day, I hit the jackpot — a garage sale where both a tablesaw and a jointer were just waiting to be taken. At the time I was living in the Pacific Northwest. The long rainy season encouraged indoor activity, and woodworking was the perfect solution. But as soon as I started using my new machines, I realized that I needed new skills as well. So I enrolled in classes. Eventually I discovered a community college program in Seattle taught by Ross Day, one of the founding members of the Northwest Fine Woodworking gallery and a graduate of the College of the Redwoods.
Between Fine Woodworking magazine and the classes taught by Ross Day, I was finally on the right track. I realized I had to relearn a lot of things — for one, I tended to rush things and hold tolerances to a carpenter's standards, not a furniture maker's. I learned patience and began to develop and eye for details and form and proportion.
| | | |
| --- | --- | --- |
| |   | |
|   |   | This past winter I wanted to tackle a small project due to time constraints. Well, because I kept fussing with the design, this little box ended up taking about 30 hours before I got it right. It is made of sapele, curly maple, and spalted maple. |
| |   | My daughter is my best customer. I built her this coffee table as a Christmas gift several years ago. It is made of birds-eye maple. The biggest challenge here was creating a multi-use, expendable jig that allowed me to bend the laminated apron parts, then cut them square on the tablesaw, and finally to cut mortises with a router. |
Over the years I've built a lot of pieces, from chairs to armoires to jewelry boxes. Sometimes I wish I could take back some of the early pieces and fix them or bury them. In one case, I ceremoniously destroyed a chair I had built, loosely inspired by Frank Lloyd Wright. The piece was both an eyesore and a backache. After debating what to do with it for too many years, I finally took it outside, sliced it up with a chainsaw, and tossed it into the fireplace. Considering the cost of materials, it was a costly fire, but it gave up a most satisfying warmth.
I don't spend as much time in the shop as I used to, but every year I make two or three pieces. Next on my list is modern-style entertainment center. I got a good deal on a load of sapele last year, and it has been gathering dust for too long.
Anatole Burkin is the publisher of Fine Woodworking.