A Shop Inspired by School Memories
This well-lit workspace features an open floor plan organized for efficient workflow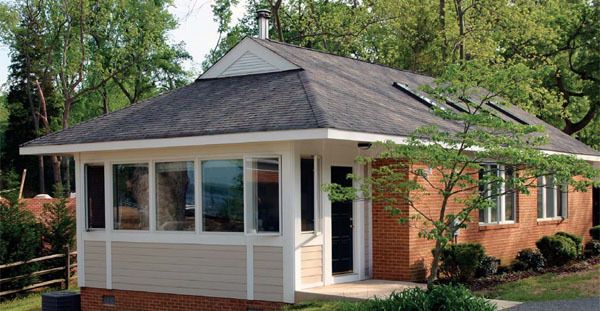 Synopsis: A fondly remembered, bright and airy school shop inspired this architect to design his own dream workspace. Huge windows and plenty of space dominate, but he also had practical goals: a smart, flexible floor plan, an office, separate work zones in the shop room, utility stations, and wood storage areas. Several floor plans illustrate how he achieves these intentions. Design your own dream workshop with his cues in mind.
From Fine Woodworking #167
My introduction to woodworking took place in a high-school arts building during the late 1960s. The building included a large, first-floor woodshop with a high ceiling and tall, Gothic windows that provided plenty of natural light and cross ventilation.
Space between machines and benches in the shop was plentiful, and the tools were stored in beautiful, enclosed oak cabinets. Eventually, I had a key to the building, and I sometimes would work until the early hours of…
Start your 14-day FREE trial to continue reading this story.