Take the Mystery Out of Steam-Bending
It's not magic-all you need is a source of steam, a box and a reliable bending form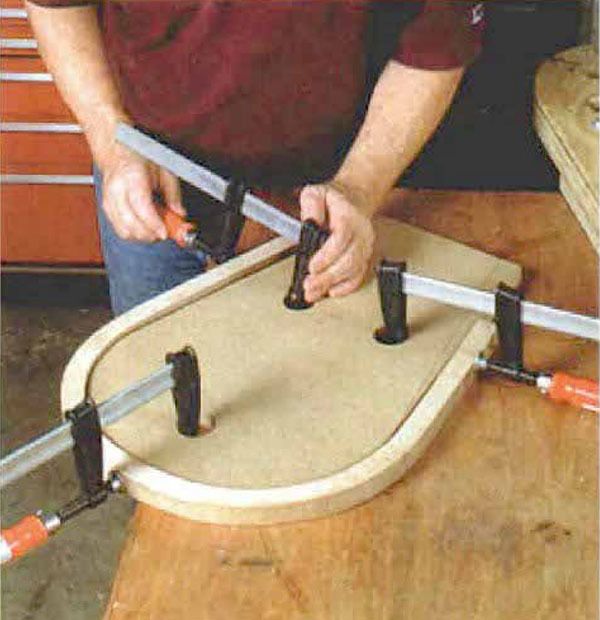 Synopsis: Lon Schleining demonstrates the basics of this technique by showing how to bend a back slat for a chair. He explains what the best wood is for steam-bending, and how predicting springback is not an exact science. Make a practice run before bending a piece. Along the way, he details options on sources of steam, how to build a steambox, and how to make a sturdy bending form. An accompanying article discusses how compression straps aid tricky bends.
Steam-bending is fast, strong and authentic. You'll never see a glueline nor have a piece break because of short-grain weakness. Steam-bending does not require green wood. Nor does it require a vast array of tools. What it does require, though, is lots of heat, a box to capture steam and a sturdy bending form.
Once you realize that each of the components works in conjunction with the others, the setup…
Start your 14-day FREE trial to continue reading this story.