Prevent Injury to Your Hands, Wrists and Forearms
Strategies to keep you in the shop and out of the doctor's office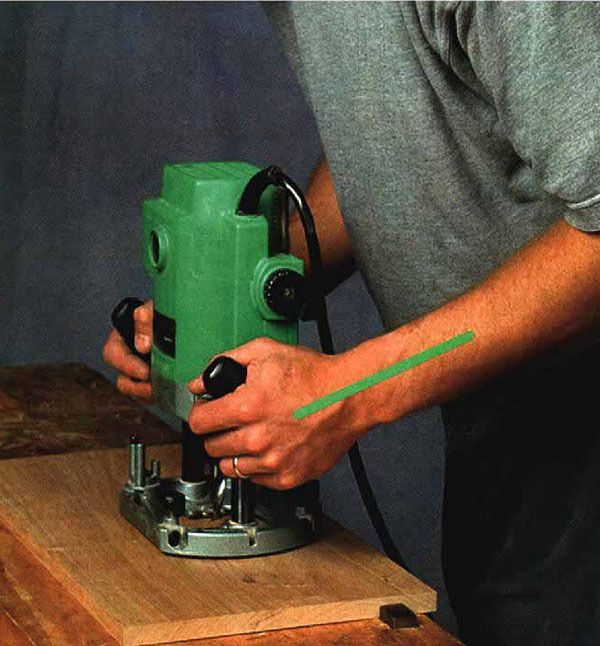 Physical therapist Thomas P. LeRoy talks about hand, wrist, and forearm injuries and suggests simple ways to minimize them when working wood. Hand sizes, flexibility, and tasks vary significantly, so you should apply what is appropriate to your situation. He explains how hands aren't hammers, though we use them that way, and how it's important to be mindful of the angles you bend your arm. Avoid using your fingers as a featherboard, and watch how you grip your tools. He advises that people lift with less gripping, that some gloves hurt more than they help, and the importance of well-balanced tools. LeRoy also demonstrates warm-up exercises.
From Fine Woodworking #145
Start your 14-day FREE trial to continue reading this story.